EdisonReport Announces 5th Annual Lifetime Achievement Awards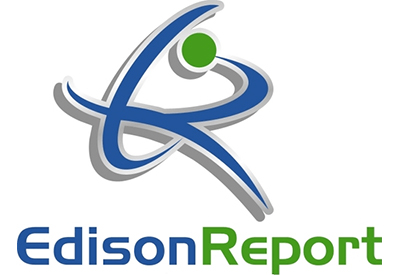 September 7, 2021
EdisonReport has announced their 5th Annual Lifetime Achievement Awards. These Awards will be presented the Tuesday evening, 26 OCT before LightFair begins on Wednesday, 27 OCT.
Judges for 2021 were Paul Pompeo, Nancy Clanton, and Donny Wall. Clanton stated, "Selecting individuals for this award was extremely rewarding especially in identifying the leaders and innovators, including world class lighting designers and researchers, that truly have made a tremendous positive impact in our lighting industry."
The 2021 Honorees are:
Jim Benya
Shirley Coyle
Barbara Horton
Chip Israel
Danny Lewis (posthumous)
Naomi Miller
Steven Lees
Joel Siegel
Jim Yorgey
Tom Scott
Heavy Hors d'Oeuvres and an open bar will start at 5:30 p.m. and the toasts will begin promptly at 6:00 p.m. The event should end at 8:00 p.m., allowing people to make dinner plans. Sponsors and Honorees will be asked to say a few words. The venue has not yet been determined and tickets will go on sale 4 OCT.
Past Honorees:
2019 Honorees:
John Bachner
Jeff Bucar
Eugene Graff
Donnie Miller
Jerry Mix
Peter Ngai
Larry Sayah
Gary Wallpe
Margaret Wong
2018 Honorees
Howard Brandston
John Green
Stan Deutsch
Nancy Clanton
Chris Brown
Pete Thornton
Mary Beth Gotti
Rita Harrold
2017 Honorees
Bill Busch
Terry Clark
Glenn Grunewald
Tom Harding
Bill Marshall
Terry McGowan
Al Ruud
Paul Smester
2016 Honorees
Bill Attardi
John Daly, Sr
Mel Fite
John Selander (posthumous)
Bill Warren
Howard Wolfman
Jack Zukerman
2015 Honoree