Panasonic Lighting Americas and Inter-Lite Sales Join Forces to Offer Comprehensive, Connected Lighting Solutions in British Columbia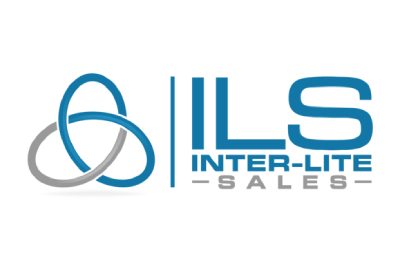 March 24, 2021
Panasonic Lighting Americas, Inc. recently announced a strategic partnership with Inter-Lite Sales (ILS). Based in Coquitlam, British Columbia, the agency will support both Universal Lighting Technologies (ULT) and Douglas Lighting Controls (DLC) distributor networks across the British Columbia region.
Panasonic Lighting Americas provides technical leadership, supply chain security, cost-effective reliability, and innovative lighting control solutions under the ULT and DLC brands. The company designs, manufactures and commercializes advanced lighting solutions for any job.
ILS is an independent sales agency responsible for marketing and promoting world class lighting and lighting controls solutions for the province of British Columbia, Canada. The agency is managed by its two equal partners; Colin Bird, and Dale Hartley. ILS has office locations in Coquitlam and Victoria, British Columbia and has served the needs of electrical distributors, contractors, lighting designers, architects and engineers for over 40 years.