Canwest Agency to Represent Current, Powered by GE in BC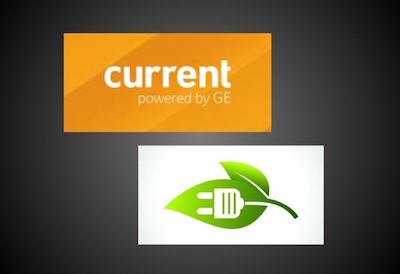 February 23, 2017
Current, powered by GE's Canadian Manager Kevin Podmore has appointed Canwest Agency as the newest agent representative for British Columbia.
Canwest will be leading in the execution of GE Lighting's LED and non-LED lamp business strategy — focusing on sales at the distributor and end user level.
Canwest's Brian Vulcano has over 25 years of experience in the electrical industry, with lighting in the residential, commercial and industrial markets being of primary focus.