Lumigroup Adds Lighting Consultant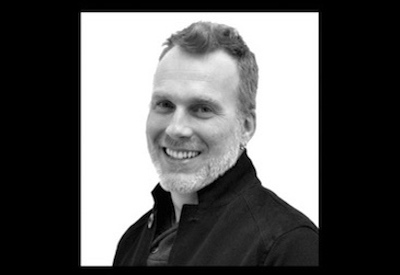 April 12 2016
Lumigroup welcomes Patrick Bégin as a lighting consultant in Montreal. Bégin has over 15 years of experience as an industrial designer. His innovative lighting solutions are at the cutting edge of design.
LumiGroup, founded in 1995, is Quebec's largest lighting agency. It represents a vast number of lighting manufacturers from Quebec and around the world, exhibited in a 10,000 square foot showroom in the heart of Montreal's Mile End artistic district.
Find out more: http://www.lumigroup.net/about-us/.