Standard Welcomes Two New Customer-Focused Employees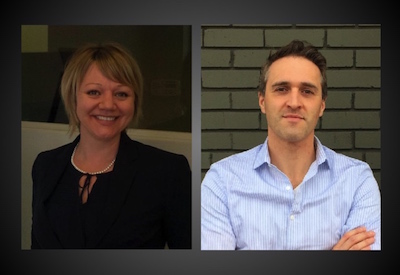 Mary has 18 years experience in sales support, customer service, marketing, project planning and coordination, and information technology. Predominately, she spent eight years in the manufacturing and distribution industry. Contact Mary at Mary.Johnson@standardpro.com.
Mike has five years experience in sales, particularly for an LED company. Contact him at Mike.Derko@standardpro.com. 
Standard has been recognized for the past seven years as one of Canada's Best Managed Companies.