Eaton's Crouse-Hinds Division Appoints Desdowd Inc. as Quebec and Eastern Ontario Rep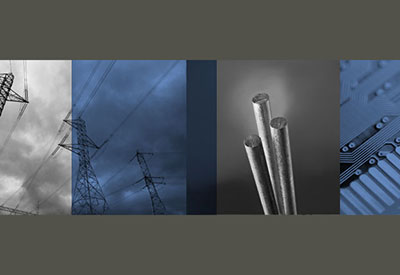 March 09 2016
Led by principals Patrick Marion and Jean-Sébastien Bercier, Desdowd Inc. will be responsible for driving Crouse-Hinds sales initiatives with their channel partners, contractors, engineering firms and end users. The appointment takes effect March 8. 
Eaton expressed that Desdowd brings a highly respected and proven track record in industrial electrical sales to their Crouse-Hinds division, and that the firm's wealth of experience plus the passion to win will make Desdowd Inc. a great addition to Crouse-Hinds.
Founded in 1967, Desdowd Inc. has facilities in Montreal, Quebec and Ottawa. The agency is a member of the Canadian Electrical Manufacturers Representatives Association (CEMRA).
Find out more: http://desdowd.qc.ca/en/.
Photo: Desdowd, Inc