Cree Expands SmartCast Intelligence Platform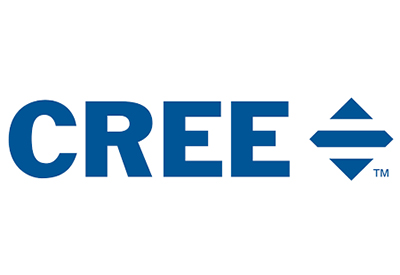 June 25, 2018
SmartCast Wireless Connected Platform™
The powerful data analytics and third-party integration capabilities of Cree's SmartCast® PoE system are now available for new or upgraded SmartCast® Wireless luminaires with SmartCast® Wireless Gateway and SmartCast Link™ devices. These capabilities enable lighting networks to benefit from the full extent of IoT building solutions. These solutions include data analytics and actionable insights on energy utilization, space optimization and employee productivity for building owners and operators. Additionally, the network can connect directly with other systems throughout the building via SmartCast® BACnet connectivity or API and with third-party applications within Cree's development partner ecosystem.
The expanded SmartCast Wireless Connected Platform™ includes the following:
– SmartCast® Wireless Gateway: Amplifies the savings potential in a building by integrating SmartCast® Wireless lighting networks, devices and data with other building management systems such as cooling and heating systems through the SmartCast Link™ device.
– SmartCast Link™: Provides a connection between the lighting network and third-party applications while separating and protecting critical systems and data. This device hosts the SmartCast Advisor™ that helps building owners save energy and improve space utilization, as well as hosts the SmartCast® API, which allows third-party applications to communicate with and control the lighting network.
– SmartCast® BACnet Connectivity: Connects the Cree SmartCast® family of devices, whether PoE or Wireless, into a BACnet system. This application enables customers to extract more value from the SmartCast® connected lighting network by leveraging BACnet and connecting to other building systems.
For more information HERE