Call for Participation: EFC's Digital Supply Chain Steering Committee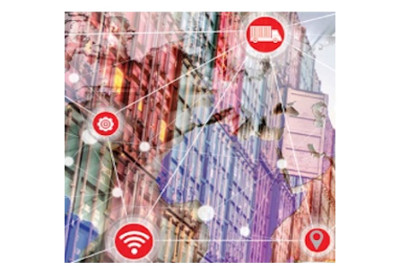 June 25, 2018
In an effort to mobilize the industry with digitalization, Electro-Federation Canada (EFC) is establishing a supply chain steering committee. This group will help advance the industry's supply chain practices.
Working together, committee members will have an opportunity to strengthen their professional development and support the industry's transformation towards a more productive channel. If you, or someone from your organization, would like to participate on this committee, contact Rick McCarten at rmccarten@electrofed.com, 905-706-3703.
Earlier this month, EFC released a research study on digital supply chain excellence. Watch for coverage in the July 12 issue of LDS. The Image for this article is a detail from the report.