What you Need to Know about UL 8750 Standard Update for LED Equipment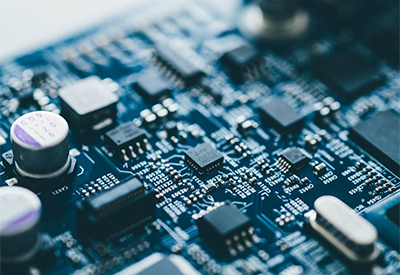 Aug 6, 2019
As the standards development organization for ANSI/UL 8750, the Standard for Light Emitting Diode (LED) Equipment for Use in Lighting Products, UL worked to identify areas of development in the industry to make certain that related safety requirements are adequately addressed in the Standard. In 2016, UL identified LED drivers with integral wired controls, e.g., 0-10 V, DALI, etc., as one such area. Wired controls affect the operation modes of the LED driver via signals from other parts of the LED lighting system. This work results in a set of requirements, which were published in UL 8750 as Supplement SF.
Their objective was to identify specific construction and performance concerns, and provide detailed information about required markings for wired control circuits in LED lighting. This work proved more challenging than expected. UL 8750 standards technical panels (STPs) members were presented with multiple versions of the proposed requirements and a working group was created to resolve areas of concern for our STP members.
Supplement SF was published as part of ANSI/UL 8750 in July 2017. In September 2017, UL's certification organization set up an industry file review for adoption of this supplement with an effective date of May 1, 2020. During this process, they worked with UL customers that have current certifications under the LED driver categories to identify how their designs may need to be changed for compliance with Supplement SF; in this case, it's for products they plan to market after the effective date.
While much of the construction and performance requirements in this supplement simply reference various sections of UL 8750, our field experience over the past 18 months has identified manufacturer concerns with clause SF3.1. This clause requires the control circuit be separated (isolated) from all other circuits of the LED driver. UL learned there is a lot of divergence in this area in the industry. Some manufacturers routinely integrate this feature into their designs, while others have traditionally utilized an isolated (Class 2) output as the source to drive their wired control circuit that it is integral to the LED driver. The exception to SF3.1 provides an exemption for designs in which the wired control does not leave the luminaire. Some of their customers have been able to utilize this option.
Our intent for setting a long-term effective date for Supplement SF is to allow time for all manufacturers to adapt to the new requirements. We would like to leverage the remaining time, until the effective date, to help you understand the requirements of Supplement SF and apply them to those products that you plan to have available in the market after May 1, 2020. If you have not already done so, this is a great time to get started.