STANPRO ESL-L LED Security Light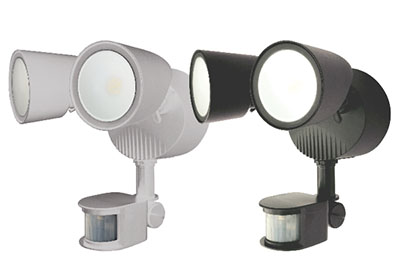 July 13, 2020
LED security lights are perfect for applications such as yards, walkways, driveways, patios, parking lots and loading areas. They can easily replace traditional luminaires while offering superior performance and savings on energy consumption.
The security lights are equipped with a motion sensor allowing you to set the lights to turn ON when motion is detected during daytime or night time. This ensures that the area is well lit and provides added security at night.
For more information, go here.