Signify to Appoint Francisco Javier van Engelen Sousa as CFO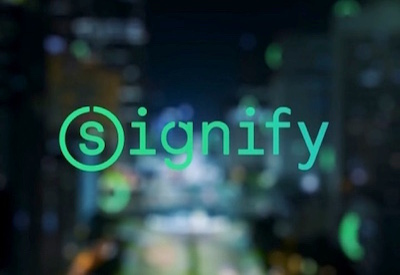 June 8, 2020
Signify announced the appointment of Francisco Javier van Engelen Sousa as Chief Financial Officer, effective June 15, 2020. Javier will succeed René van Schooten, who currently holds the position on an interim basis. Over the coming months René and Javier will work closely together to ensure a thorough business onboarding and a smooth transition. This is expected to be completed with the closure of Q3 in October.
Javier has held financial leadership positions at international FMCG, retail and pharmaceutical companies in listed, family owned and private equity environments. He most recently held the position of CFO for Grupo Telepizza, a EUR 1.2 billion food operator, ultimately leading the process to take the company private in 2019. Prior to this, he was CFO of Jerónimo Martins, a EUR 15 billion listed food retailing company with over 90,000 employees. Javier also has a solid manufacturing and M&A background, stemming from the start of his career at Procter & Gamble, and subsequent CFO roles at AstraZeneca and Triumph International.
A Belgian and Portuguese national, Javier holds a master's degree in Economics from the Antwerp International Business School in Belgium.
Signify will propose the appointment of Javier van Engelen to the Board of Management at an Extraordinary General Meeting of Shareholders (EGM), to be held later this year.