Nexans to Sell Berk-Tek to Leviton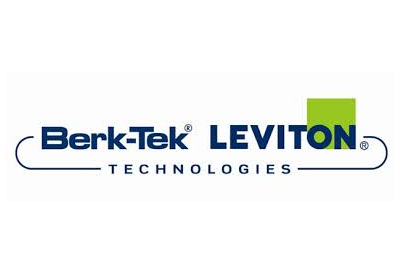 July 20, 2020
Nexans announces the execution of an agreement to sell Berk-Tek, a US based manufacturer of local area network cables, to Leviton.
Christopher Guérin, Nexans CEO: "Our Berk-Tek colleagues will join a long-term partner with the best strategic fit to answer customers demand around connectivity. Together with Leviton, the Berk-Tek team will focus on developing innovative local area network solutions that are critically important in managing the demand of today's emerging technologies."
Daryoush Larizadeh, Leviton President: "Berk-Tek is a highly respected North American cabling company with exceptional manufacturing and product development capabilities. By adding Berk-Tek to the Leviton family, we will be able to provide truly end-to-end solutions to our customers."
This transaction is a natural step in reinforcing the Berk-Tek and Leviton marketing alliance signed in 2013. The combination of both innovative, reliable and service-oriented brands will enable Leviton Network Solutions to offer fully integrated solutions.
Berk-Tek is a leading manufacturer of local area network copper and fiber cables. Berk-Tek's 350 employees as well as its facilities located in Pennsylvania and North Carolina are expected to move under Leviton ownership before the end of Q3-2020 subject to customary closing conditions, including the expiration or termination of the applicable waiting period under the Hart-Scott-Rodino Antitrust Improvement Act of 1976, as amended.
The transaction entails an enterprise value of US$202 million which represents approximately a multiple of 10x over 2019 stand-alone adjusted EBITDA. Berk-Tek reported sales for
US$163 million in 2019.