Market Data: Industrial and High Bay Lighting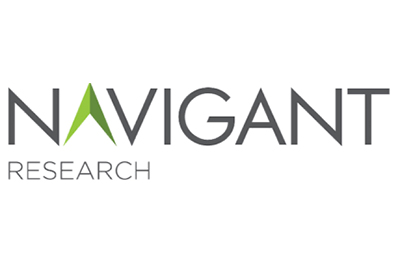 Dec 2, 2019
The industrial and high bay market presents numerous challenges. There is a need to illuminate large spaces from afar with low glare and low contrast while meeting strict safety and hazardous environment requirements. Newer lighting technology options have been developed that can minimize energy use while enhancing lighting quality, such as LED products and connected lighting control systems. These lighting options are being adopted more widely in the industrial and high bay market.
Only in the past few years have technological and cost improvements allowed LED lighting to penetrate the market in significant quantities. LED retrofit lamps designed for direct replacement for high intensity discharge (HID) and fluorescent lamps are available and penetrating low and high bay applications, though they are less efficient than new LED luminaire options. Sensors, connected lighting, and Internet of Things (IoT) capabilities are continually developing and penetrating the market. Occupancy sensors have become an expectation for commercial applications.
This market data report by Navigant Research, a Guidehouse company, analyzes the global market for industrial and high bay lighting. The report briefly covers the market issues, including key drivers and trends. The main focus of the report is the global market forecasts. The study provides forecasts for industrial and high bay lighting shipments and revenue for lamps and luminaires. These forecasts are segmented by building type and region from 2019 through 2028, as well as by controls within these applications.
Go HERE for more information