Luminis TORX TR2450 Luminaire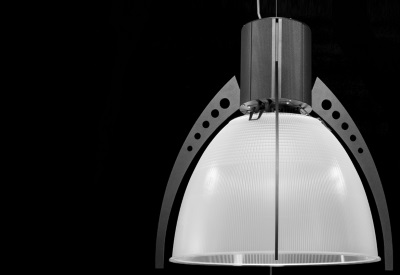 Torx TR2450 is a decorative and functional ceiling pendant luminaire with a frosted acrylic refractor for a general illumination. Torx is part of the LED pendant collection available in four distinct groups of luminaries – Aramis, Prisma, Kronos and Torx. This extensive collection offers a wide range of choice in design and performance.
Available in various intensities, Luminis LED pendants are offered in a range of wattages from 12W to 136W and delivering 1000 to over 13,000 lumens.
Features:
Standard 4000K color temperature. Also, available in 3000K and 5000K
CRI of 80 (standard)
Optional 97 CRI for critical color rendering
Standard wide distribution for maximized spacing ratio and uniformity
Optional narrow beam for accent lighting
For more information:
https://www.luminis.com/products/interior-lighting/torx/tr2450