Lighting Controls Association Publishes Guide for Open Offices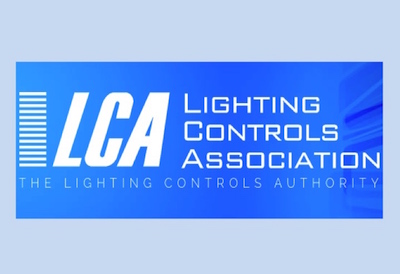 April 12, 2017
Authored by Steve Mesh, LC, this application guide by the Lighting Controls Association describes various control strategies that can be applied to open office spaces.
These strategies can minimize operating costs, achieve energy code compliance, and support workspaces that are more productive.
Lighting controls are devices and systems that accept an input, make a decision about whether to reduce the lighting and by how much, and control the load as an output. The inputs may be manual (based on human initiative) or automatic (based on time, occupancy, ambient light level or instructions from a building management system). The outputs are switching, dimming or data.
Below are lighting control strategies commonly deployed for new construction, renovation and retrofit in today's open office spaces:
View the guide: http://lightingcontrolsassociation.org/wp-content/uploads/2017/01/LCA-Open-Office-Application-Guide.pdf.