Leviton Canada Announces new Sales Director for Alberta & the Prairies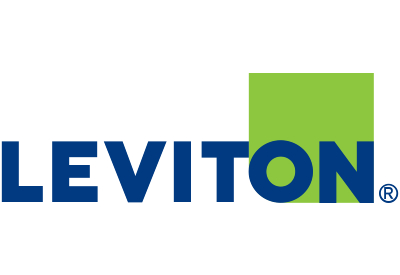 June 22, 2020
Leviton Canada is pleased to announce the nomination of Thomas Supinski as Sales Director for Alberta and the Prairies as of June 1st, 2020, as Julie Marineau will be moving to Montreal along with her family. Julie will be promoted to Vice-President, Retail at Leviton Canada's head office.
Thomas has been residing in Calgary since 2003 and has a deep understanding of the regional market and its specific needs.
Thomas has over 20 years of sales experience, most of it in the electrical industry. He has been with Leviton since 2004, as a Business Development Specialist in Network Solutions for the Midwest region, and then took on the role of Territory Manager in 2010 to focus on all product categories, and built relationships with both distributors and contractors. Thomas has a combination of tactical sales experience and the strategic expertise needed to help our customers grow.