LEDVANCE Appoints new Managing Director for US and Canada Region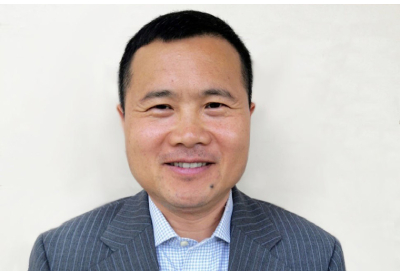 June 22, 2020
LEDVANCE, the makers of SYLVANIA general lighting in the United States and Canada, announced Bart Mei has been appointed Managing Director of the US and Canada region. Previously, Mei was responsible for LEDVANCE's global operations including supply chain, logistics, purchasing and supplier quality. Mei has more than 27 years of experience, including eight years in lighting. In his new position, he will report to Chief Sales & Marketing Officer Erol Kirilmaz.
"I wish Bart best of luck and much success in working with the team to grow our trusted SYLVANIA general lighting business in the US and Canada region, including our SMART+and LED luminaire portfolios," said Kirilmaz.
"I am looking forward to the opportunities ahead for us to continue to advance light for our customers and employees," said Mei.