IES Vancouver Course: Fundamentals of Lighting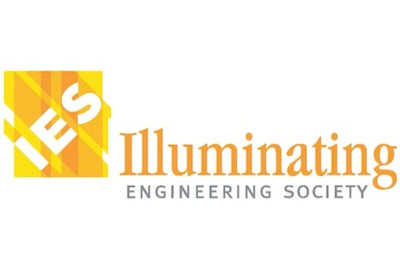 Oct 7, 2020
The IES Vancouver Section is offering the Fundamentals of Lighting Course as a 6-session course on Tuesdays & Thursdays, beginning October 20th until November 5th, 2020. The exam will be held on November 10th. The course will be held ONLINE. Class times will be from 5:00 PM to 8:00 PM.
The Society recently issued a revised version of the Fundamentals of Lighting Course and this new program covers more topics in greater depth. It is the ideal course for those wanting a solid introduction into the science and application of light or those looking to advance their knowledge in preparation for more advanced training. To be successful, students should be prepared to dedicate the time needed to attend class, read the required 50-60 pages of material per class, plus work on any quizzes and assignments. Instructors for the course will be respected lighting professionals.
Who should take the course?
Engineers
Sales Professionals
Architects
Lighting Designers
Interior Designers
Distributors
Facilities Managers
Commercial Property Managers
Registration Fees:
Members: $225 (Includes Sustaining Member Staff)
Non-Members: $245
Go HERE to register