How is COVID-19 Pandemic Impacting the Lighting Industry?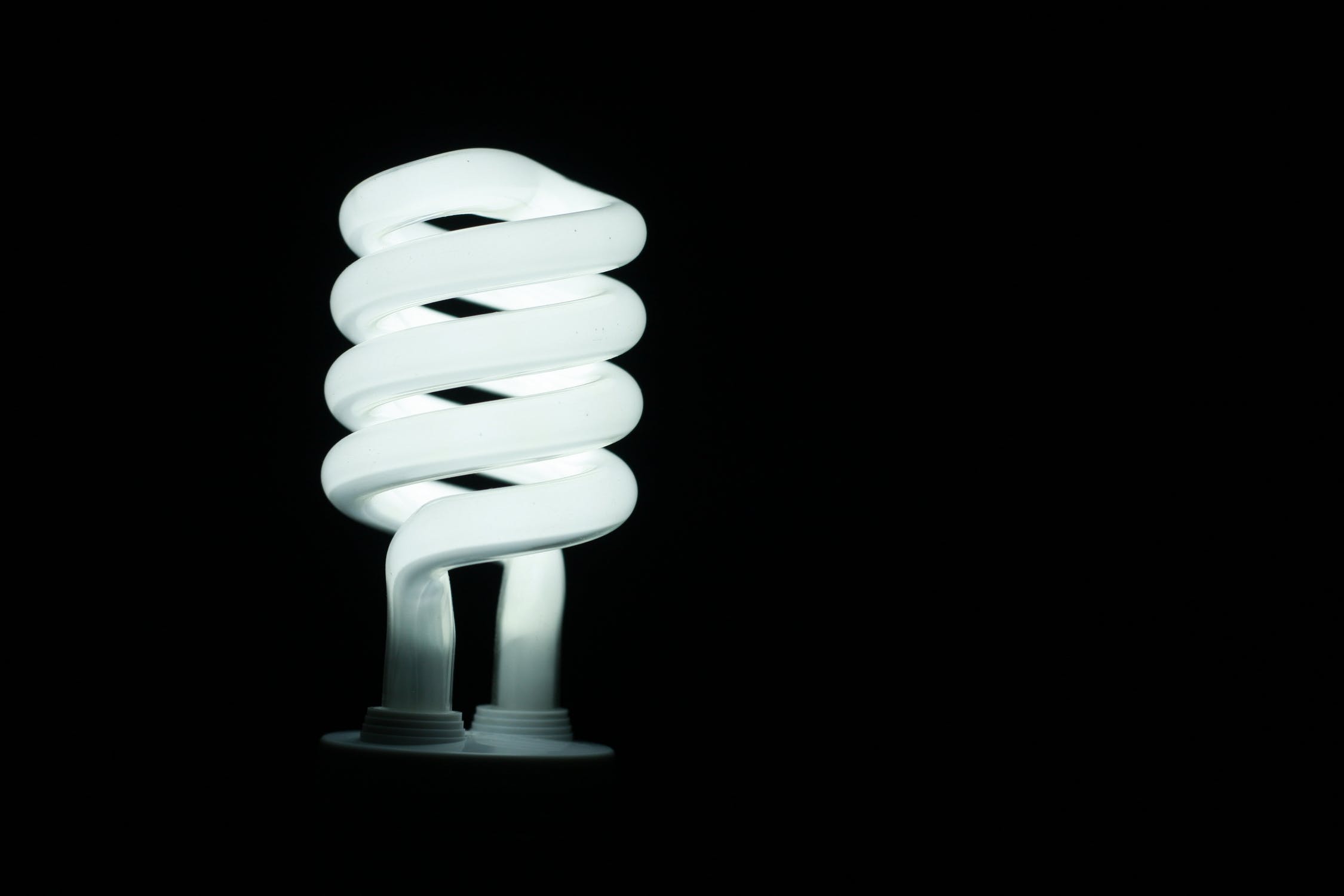 April 16, 2020
Mark Lien from the IES held a webinar regarding transformation in the lighting industry as well as discussing the impacts of COVID-19. Among the webinar panelists was Lightnow's Craig Dilouie, who provided some interesting insights on the current state of the industry…
"This is an economic shock. First, there will likely be a heavy macroeconomic effect, which will affect lighting. The 2008 recession may provide a guidepost. If a recession occurs and it's like the last one, we'll see construction down overall, private construction very down but public construction likely up due to stimulus if we can come up with the money, and retrofit/modernization of existing buildings probably on an uptick.
Every economic shock has winners and losers, and this one may have winners and losers based on a purely cultural impact. Remember how sales of Corona beer went down because it unhappily shared a name with a virus family? Remember how the 9/11 attacks changed the way building owners looked at security? Culture influences desires. There may be significant microeconomic impacts resulting from the pandemic based on cultural impact from the pandemic, which may affect consumer preferences for things like "healthy lighting" (circadian-friendly, etc.) and business preferences for expanding application of things like germicidal lighting and touchless controls, as the nation generally becomes more health-conscious and aware of germs.
Innovations that work are likely to last. This includes more robust digital marketing, sales, and operations in the industry as well as potentially greater demand for solutions for home office lighting as some businesses may find telecommuting effective.
Businesses are likely to place a greater value on resilience instead of relying on "just in time." Businesses may more conservatively stock up on lighting products they need to keep functioning.
Some of these impacts may be less about dollars and cents (business as usual) and more about the cultural effect of the pandemic. Besides these, we may see some currently unknown design impacts resulting from a cultural shift, which may affect lighting. Higher workstation walls, bigger interest in daylighting, public health sensors, it's hard to say from our corner of the industry."