Flexalighting Learning Session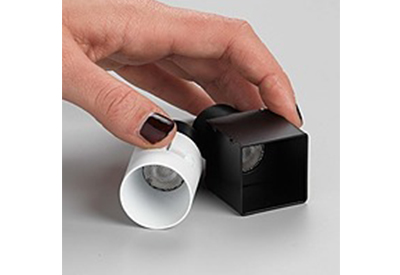 September 17, 2020
Flexalighting is Italian designed… yet Canadian-made fully exploiting LED's efficiency, durability, but above all, tiny dimensions.
This creates unique possibilities for product research; allowing light to be built into architecture. We want to reduce the compositional impact of lighting devices within a space.
This presentation will highlight the Canadian manufacturing story and company history meanwhile focusing on product that spans downlighting, track lighting, linear lighting, surface mount, steplighting and outdoor lighting. You'll be inspired to use Flexalighting on your next project after seeing the many product installation photos.
Go HERE to register