DLC Now Accepting SSL V5.1 Applications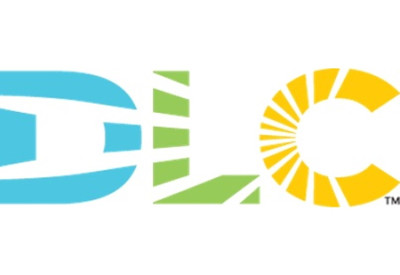 July 3, 2020
The DLC is pleased to announce that the SSL V5.1 product applications are now being accepted through the DLC Application Portal. Manufacturers may now use the V5.1 application form to submit new products for listing under V5.1 or to update V4.4 or V5.0 listed products to V5.1. View the timeline below and V5.0 & V5.1 Manufacturer and Industry Guidance for more details on application windows for V5.0 and V5.1 products.
As indicated in the V5 Technical Requirements documents, DLC application fees have been updated, effective today. All applications invoiced on or after today, July 1, 2020, will reflect the new fees, regardless of the submission date or Technical Requirements version of the application. Full details about the new application fees are available on the DLC website.
View Technical Requirements V5.1 HERE
V5.1 Updates to the SSL QPL
Effective today, you will see a few changes on the online SSL QPL and QPL download that reflect new V5.1 product data fields.
Changes to the online SSL QPL:
The "Product Features" tab and filter have been renamed "Control Features" and include fields for the new V5.1 controllability data.
A new "Distribution and Glare" tab and filter displays V5.1 BUG rating and beam angle data.
The "Zonal Lumens" and "Spacing Criteria" tabs have been removed from the product tiles.
New fields have been added to the "Customize Columns" feature and are grouped by topic for ease of use.
Changes to the QPL download:
New V5.1 fields have been added, and the order of the columns has been updated to group fields by topic.
"Zonal Lumens" and "Spacing Criteria" fields have been removed from the download.
Changes to Low-Bay products and dimming data:
To reflect the V5.1 updates to Primary Use Designations, affected products will be automatically transitioned to the new Low-Bay PUD over the July 4th weekend, starting on July 3.
"Dimming Type" and "Dimming Status" data will be consolidated into a new "Dimming Capability and Range" field over the July 4th weekend.
View Summary of Online QPL Changes HERE