Design and Install a Lighting Work in Graffiti Alley as Part of Nuit Blanche 2017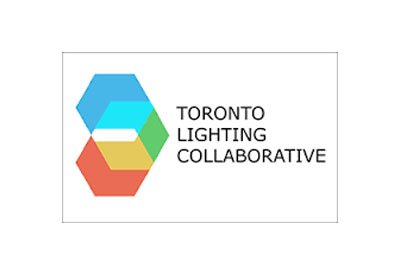 CITYLights Toronto 2017 invites Toronto students and young professionals in the fields of lighting design, architecture and interior design to create a site-specific installation that will illuminate features, public art, and buildings in Graffiti Alley.
Participants will divide into two teams taking part in a hands-on workshop moving through the design process from concept to implementation. Equipment will feature state-of-the-art, sustainable lighting that adds drama to urban spaces. Installations will be temporary, lasting for one night (from dusk to dawn).
Teams will be led by Studio F Minus artists Mitchell Chan and Brad Hindson.
Mitchell Chan is a prominent new media artist who has been a Trustee Scholar at the School of the Art Institute of Chicago, exhibited his work in galleries across North America, and advanced media art techniques teaching electronic art and code at OCAD University. Brad Hindson has practiced architecture and lighting design at some of Canada's top firms. Working at internationally-acclaimed architecture firms KPMB and Diamond + Schmitt Architects, Hindson has contributed to the design of numerous high-profile buildings internationally, and served as project architect on prominent public art installations.
Participants that are interested are to email Stephen Kaye skaye@mbii.com for more details.