Beluce Canada Adds New Specification Rep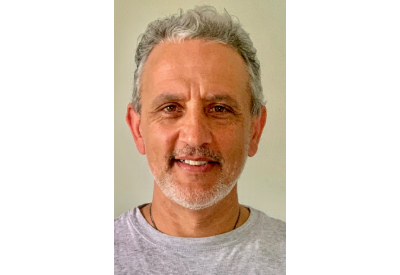 June 22, 2020
Beluce Canada, the emergency lighting and lighting manufacturer formerly known as Beghelli Canada, based in Markham, Ont., has hired Tony Mifsud to the Beluce sales team, as their new Specification Sales Representative.
With a Specification Rep background and many years of experience in the lighting industry, Tony brings his wide expertise to Beluce Canada and is eager to learn more about the emergency lighting industry. He will work closely with designers, architects and engineers across the GTA.
Tony is excited to help find creative solutions to your emergency lighting and industrial/commercial lighting challenges. Feel free to reach out to him: tony.mifsud@beghellicanada.com.